Specialized in the formulation, production and marketing of quality lubricants since 1932
Emulsifiable and neat cutting oils represent our Core Business
Emulsifiable cutting oils Cutting oils miscible with water with milky and translucent emulsion, synthetic grinding lubricants.
Whole cutting oils Whole oils for medium to heavy-duty machining, EP whole oils for heavy-duty machining, Multifunctional whole oils, Oils for grinding, lapping and sanding, Stamping oils.
LUBRICANTS FOR INDUSTRY
This category of lubricants includes all types of products for the lubrication of industrial machinery, such as hydraulic oils, sleigh guide oils, gearbox oils, protective oils and greases.
OLEA offers tax advantages for export, as a SIC tax warehouse.
LUBRICANTS FOR CONSTRUCTION
Ready-to-use and emulsifiable universal release agents, formulated with special additives that allow easy demoulding and protection of the formwork.
In addition to quality control, our Technical Department is available to our customers and potential users for advice, application tests and laboratory controls, ready to meet the continuous requests, always taking into account the latest legislative standards.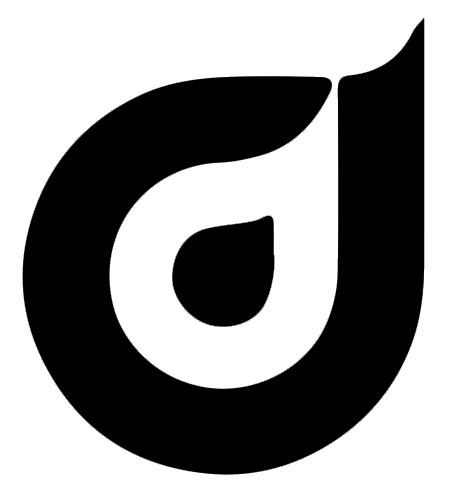 AUXILIARY
DISOLEATORS to ensure an accurate removal of foreign oils from emulsions in order to prolong the life of the tool and minimize the birth of unwanted odours and irritations to the skin of operators.
PROPORTIONAL VOLUMETRIC VOLUMETRICAL DOSERS to achieve the highest quality in all mechanical processes where cooling lubricants are used, which must be mixed correctly in the desired percentages.